About the village
Situated in the heart of Edgbaston, just moments from the centre of Birmingham, Audley St George's Place has 95 outstanding retirement properties in a much sought-after location.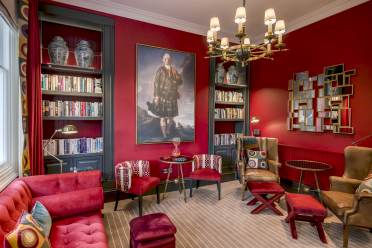 History
As well as the careful restoration of the two original Grade II listed Regency villas and a Victorian schoolhouse, new St George's Place buildings have been designed to fit harmoniously with the surroundings.
This unique retirement development was previously the home of the Royal School for Deaf Children. The General Institution for the Instruction of the Deaf and Dumb started in Birmingham in 1814 and moved on Church Road, Edgbaston in 1815. 120 years later it was renamed as the Royal School for Deaf Children. The school closed in 1984.