scroll-to-4357
The Audley Club at Redwood
Discover a luxurious health and leisure club within Redwood village open to both Audley owners and local residents.
Facilities include:
Fitness studio
Swimming pool and relaxation area
Hair salon
Spa therapies from The Hampton Clinic
Library and lounge (usually only open to owners)
Restaurant and bar/bistro.
scroll-to-4358
Activities and Classes
A range of activities and fitness classes will be on offer, however, if you wish to form a new club, learn a new skill or create an event around a shared interest, we're here to help you make it happen.

Some of the activities include:
Pilates
Personal trainers
Aqua aerobics
Bridge
Book clubs
Guided walks
Sight-seeing trips.
scroll-to-8695
scroll-to-6536
scroll-to-8820
When you move to Audley Redwood you automatically become a member of the Audley Club. Right on your doorstep, at the heart of your village and yours to use as you please. Members are also welcome to use the facilities at any of our Audley Clubs across the UK.
scroll-to-5016
Symonds Restaurant and Bistro
Contemporary, yet full of English charm, and a finalist in the Bristol Life Awards. Enjoy a sophisticated menu of fresh, locally sourced, seasonal dishes while enjoying a memorable dining experience in a relaxed and stylish atmosphere.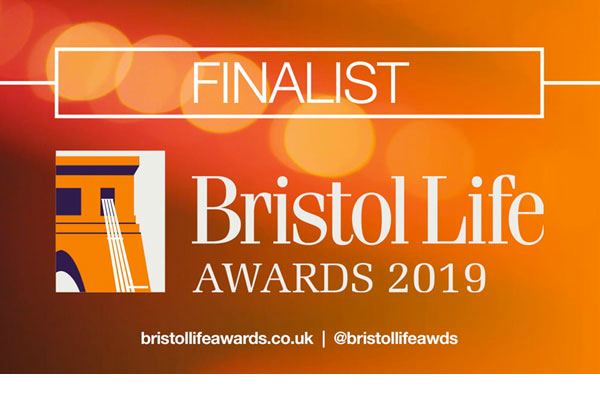 scroll-to-4359
scroll-to-8818
Hair Salon and Spa Treatments
The salon provides a range of treatments including: manicures, pedicures, massages, facials and haircuts. To book an appointment please contact us and we will get back to you as soon as possible. 
scroll-to-8819
Redwood Guest Suite
Audley Club members are always welcome to reserve our luxury guest suite at Redwood or any other Audley village.
Simply call us to arrange a reservation.
scroll-to-4360
Find us
Audley Club at Redwood
Audley Redwood
Beggar Bush Lane
Failand
Bristol
BS8 3TG
Call us: 01275 235787
Email us: info@audleyvillages.co.uk
BS8 3TG for Sat Navs

Opening times:
Monday to Friday: 6:30am - 8:15pm
Saturday to Sunday: 8:00am - 8:15pm
scroll-to-4361
Join the Audley Club
To join the Audley Club at Redwood simply call us or fill out the form below.
scroll-to-5015