Listening to the radio, reading the newspaper or watching the news can be a somewhat gloomy affair of late, with all voicing the same dismal outlook for the United Kingdom - an uncertain economy resulting in falling houseprices and properties often remaining on the market for months and even years.
At Audley we want to change that! We are approached by an increasing number of homeowners who love the Audley lifestyle and are eager to move to a retirement property, yet in the current climate are unfortunately finding themselves forced to wait longer than they expect before they can sell their homes. 
A recent UK residential market research study by Knight Frank found that house price growth is easing, but signs of pent-up demand continue...
"Even with the political uncertainty around Brexit, the UK's economy is operating at a better-than expected pace"
although it is still impacting people's ability to buy a new home, with
"Many choosing to wait for more clarity on Brexit before making a decision."
If you have considered moving home in the past, whether downsizing or just moving to a different area, then you'll likely be familiar with the concept of part exchange. Most commonly associated with buying a new car, part exchanging your home comes with the same simplicity but with far greater financial benefits.
At Audley, many of our new owners over the years have chosen the part exchange route to buy their new retirement property. There are three key benefits for new buyers;
A guaranteed sale
Simplicity
Speed
These advantages have never been more prevalent than in the current economic climate. Hear what our owners say and watch the video below.
How does part exchange work?
When part exchanging your home, Audley can guarantee the sale of your current property, so there are no viewings needed, no chain to worry about, only one contact to deal with and you can move in within only a few weeks. 
"They made it so easy for us. It was no hassle at all."
Peace of mind of a guaranteed and quick sale of your existing home
No chain to worry about
No estate agent fees to pay
Move in to your new property in as little as 4-6 weeks
When selling your current property, a standard part exchange offer would typically be lower than market value to help secure a quick sale and to speed-up your move to your new home. Typically you may be offered around 85-90% of the current market value of your property in a part exchange. This mitigates risk for the part exchange company in the event that it may take some time to sell your home. 
What is different about our new 'up to 100% part exchange offer'?
This is where part exchanging into a new Audley Villages property is fundamentally different. In association with our part exchange partner Silverbridge Properties, for a limited time, at Audley Villages we can offer new buyers a part exchange at up to 100% of the value of your home*. This means that you enjoy all the benefits of a standard part exchange but do not lose anything on the value of your existing property. This exclusive offer only applies to reservations made before 31st August 2019. Terms below.
In addition, you will still have access to your previous home for up to 2 weeks after completion, giving you plenty of time to move into your beautiful new Audley property. What a relief it will be to not have to do everything in the one day.
"It's the best thing we have ever done."
Up to 100% Part Exchange terms and conditions
Up to 100% part exchange available. Based on 4 week sale price as determined by 3rd party valuations from local estate agents instructed by Silverbridge Properties. Based on local valuations of properties up to £500,000. Offer applicable to reservations made between 1st June 2019 and 31st August 2019. Offer available on selected properties only. Offer available on Audley stock properties only, not pre-owned. The company reserves the right to withdraw the offer at any time. Offer must be selected before reservation forms are signed. Offer cannot be used in conjunction with any other offer, promotion or discount. Please speak to a Sales Team for more information.
Find out more about stress-free moving, part exchange and the promotional 100% part exchange offer...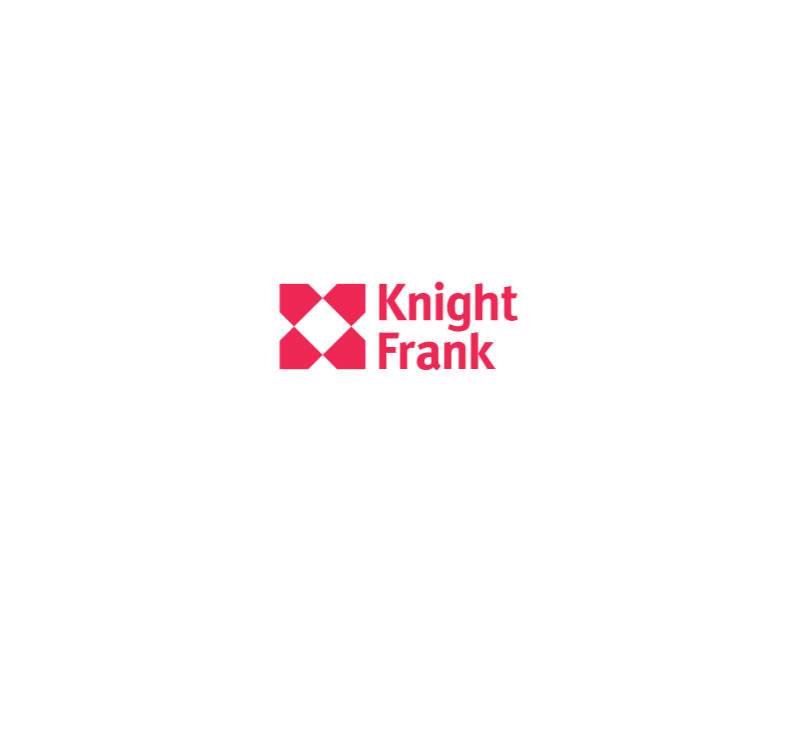 Knight Frank
UK residential market updates
Read more research findings by the Knight Frank UK team in their UK residental market updates.